True beauty begins inside. You may repeat that quote over and over again, but girls would still break their bank accounts to buy the classic beauty essentials.
But, confusion does not pop up only when it comes to choosing the right skincare product. We've all had those days where we are bombarded with, "Do I need an eye cream? Is it okay to use day cream at night?"
If you are still in the question zone, I hope some of the answers below can help clear your confusion. 
How Do I Figure Out My Skin Type?
Generally, skin is classified into these categories, normal, oily, dry, and sensitive. Now, you may have a combination skin, where you have oily skin in only some areas of your face while the other areas are dry (For example, the t-zone, with oily forehead, nose, and chin while the rest of the face is dry).
Figuring out your type of skin can be quite confusing as with time, it can change and be affected by hormones, medications and diet.
But, here's one way: Once you wake up in the morning, wash your face with a facial cleanser (which is meant for normal skin). Once you've dried your face off, give some rest to your face for half an hour.
Now, go to the mirror and analyze your skin.
If it's flaky and shiny, you have dry skin.
If your skin looks way too much shiny, oily is it.
But, if your skin appears fine, lucky you, you have normal skin.
When Should I Start Using Anti-Aging Products?
Most people start using anti-aging products once they've hit their mid-thirties. For once, let me be the bearer of bad news, while you may be enjoying your early twenties and basking in your youthful glory, your elastin and collagen production starts to slow down. And, to add more to the bad news, your cells will not regenerate as quickly as before.
What ensues later: reality strikes hard, you start noticing lines on your face and the ultimate obsession over skin routine begins.
Don't they say prevention is better than cure? So, it makes sense to use anti-aging creams in your early twenties. Nevertheless, let me get this straight with you: these products might delay the journey of wrinkles and fine lines but can never make them disappear.
What Skincare Should I Use if I'm Pregnant?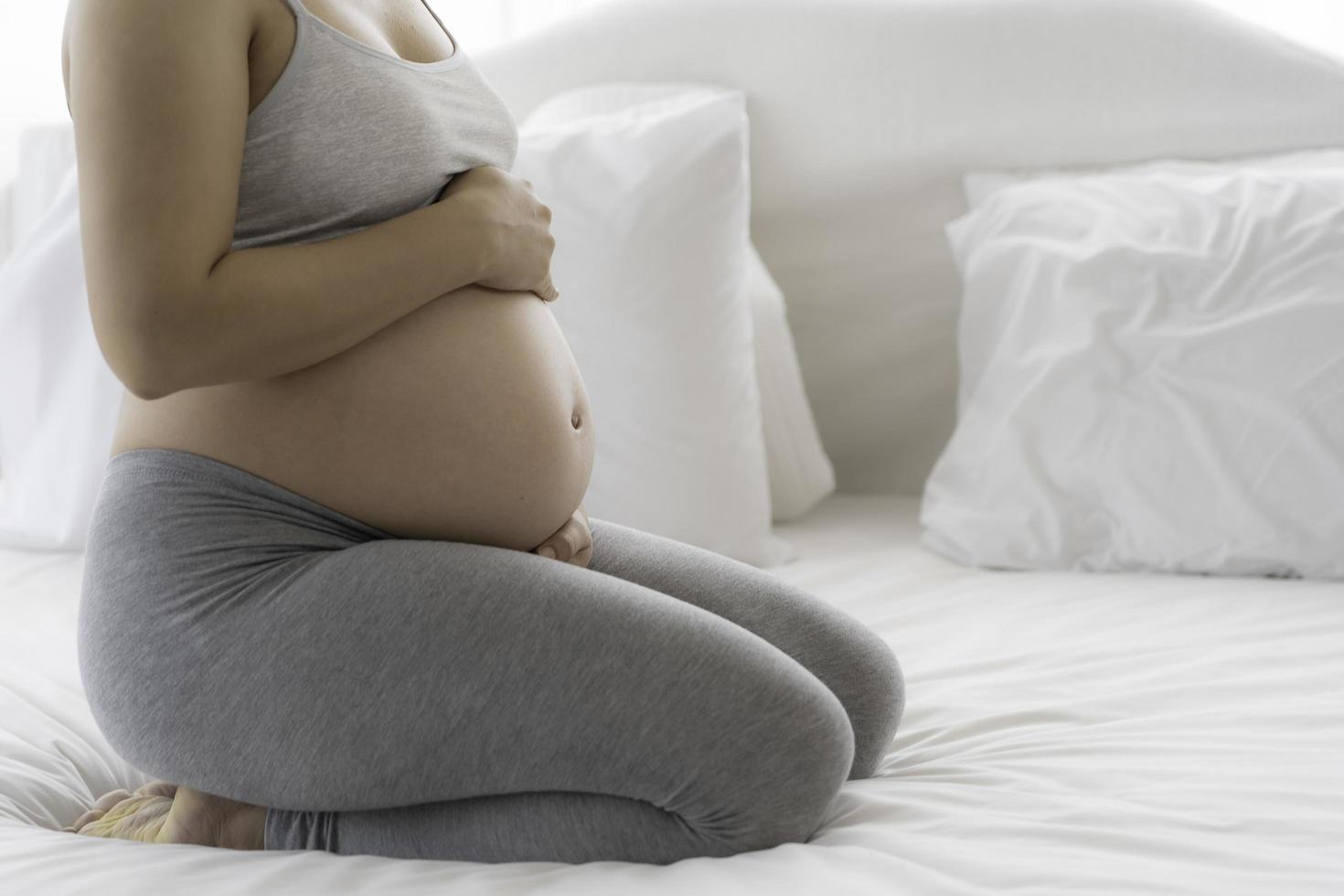 There might be a baby brewing in your belly. You might be riding a roller coaster of emotions. Or, your moods might be swinging even faster than an Olympic gymnast on the high bar. But, these cannot stop you from cruising off the skincare coast.
Here are some tips on how to have a safe pregnancy skincare routine:
Try to avoid essential oils as these strong fragrances can trigger your dramatic mood swings and the one thing that most pregnant women dislike – morning sickness.
Use only serums and moisturizers that have healing properties and promote cell turnover.
Wear mineral-based sunscreen.
Avoid the following ingredients: Salicylic acid, Retin-A, retinol, retinyl palmitate, benzoyl peroxide and hydroquinone.
What Are the Best Vitamins for Glowing Skin?
Looking for a smooth and ageless skin like Hollywood's Julianne Moore or Bollywood's Katrina Kaif? Try to consume more vitamins B, C, and E.
Trust me, in the prevention of premature skin aging and reduction of sun damage, these vitamins are more efficient than all the skincare products that make up the 42 percent of the global cosmetic market.
Which Areas of the Body Should You Pay More Attention To?
Call it the unfair pressure to be beautiful, but sadly many women are obsessed over their faces.
I'm not here to talk about beauty dysmorphia (even though I really want to say that's all in your head), but how you should also pay attention to your hands, neck and chest, the areas where the signs of aging are also visible.
Should I Read a Skincare Product's Label?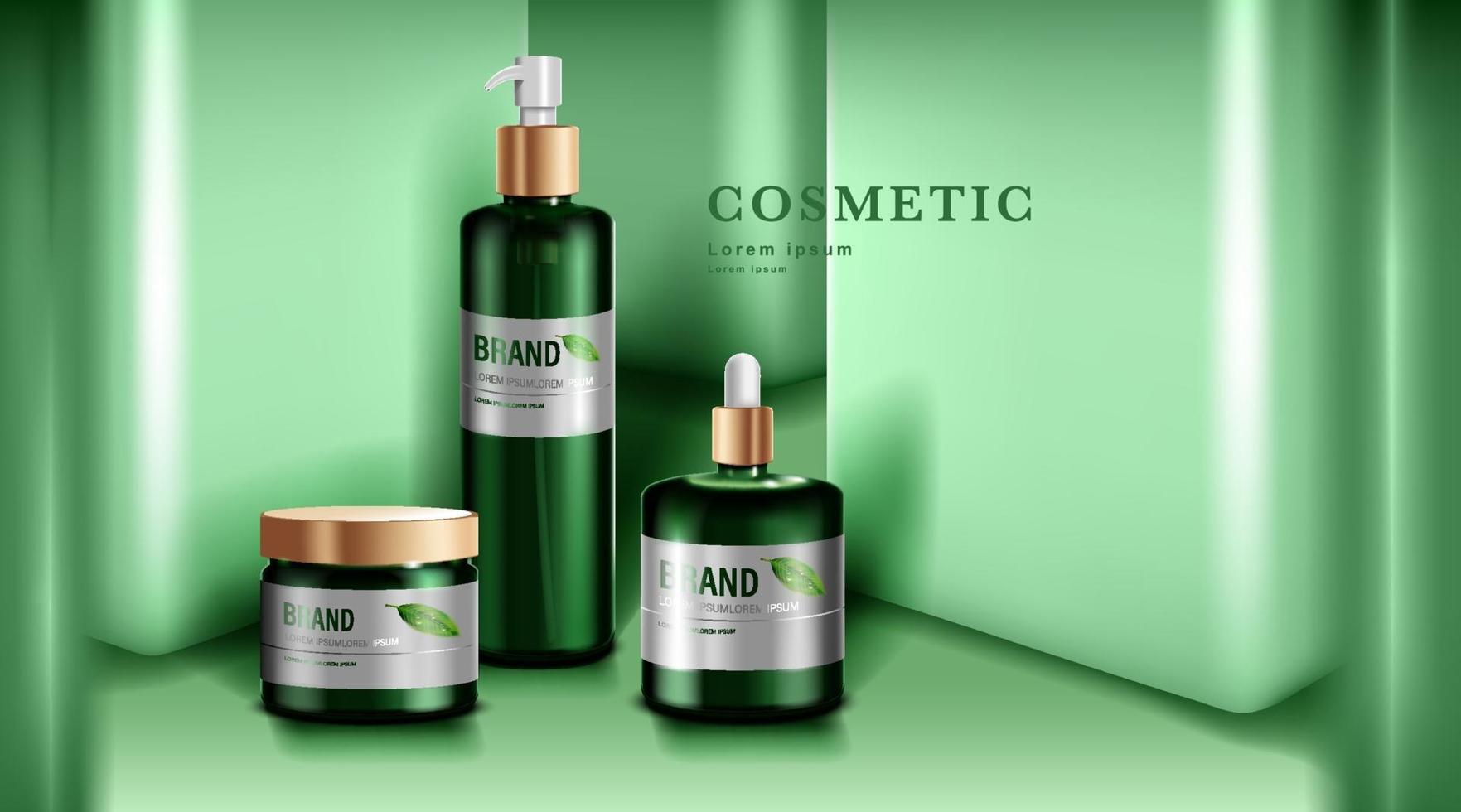 Are you among the 37 percent who always inspect the ingredient list of a skincare product? Or, are you more on the 47 percent side – the why-should-I-do-this side?
This one is totally up to you, but I recommend perusing the list before making that purchase. And, no need to be scared by the super-long names. They are not as weird as they sound. For instance, acetyl hexapeptide-8 is just a chemical compound that can promote collagen production. While ascorbic acid, tetrahexyldecyl ascorbate, magnesium ascorbyl phosphate and methylsilanol ascorbate are just alternative forms to represent vitamin C.
What about "How often should you exfoliate?" Or, "can diet really affect acne?" I know your list of questions is much more longer than the law book on my table. And, if you have a particular skincare question that's troubling you, shoot it here!
You Asked, We Answered: Biggest Skincare Questions