Of course, you can start on your own with tweezers, but having your eyebrows shaped at a salon often gives better results. But which shaping technique should you choose? The following is a list of options and differences!
1) Wax
For eyebrow shaping using wax, hot wax is applied with a wooden spatula to remove the hairs. Place a piece of paper over it and press gently to make sure the strands are firmly embedded in the wax, then pull the paper away from the skin at once. Hopefully, all the hairs growing on the skin will be pulled out from the root.
Even the smallest hairs can be removed. Waxing can also be done in many places with short time results. The more you do it, the softer and more refined the hairs will grow.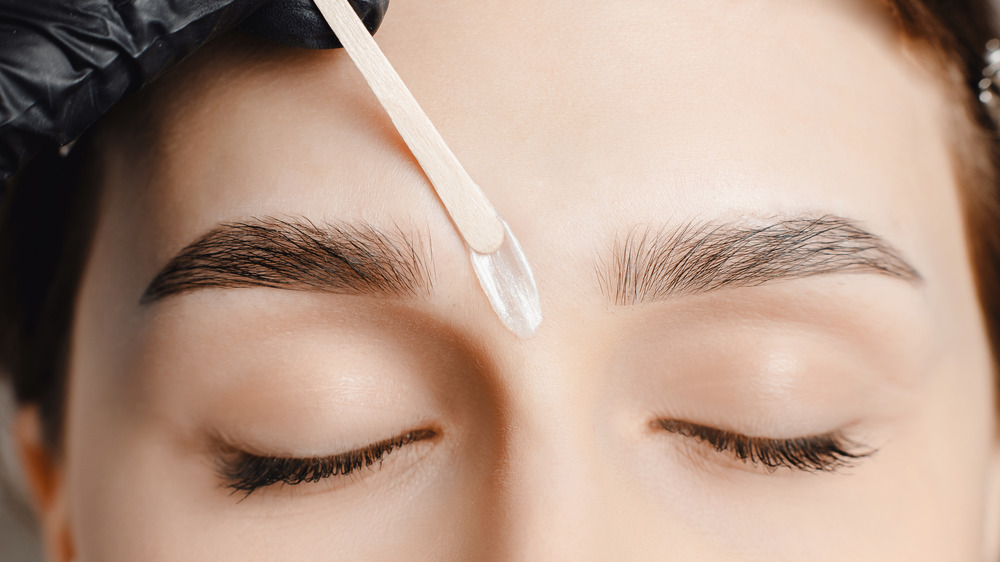 What Is One Disadvantage of This Treatment?
Waxing is less accurate than other techniques, so be sure to have someone with experience do it. If you know you have very sensitive skin, you may want to choose another method. Waxing is not suitable for those who use chemical peels or acne medications such as retinol.
2) Epilation
Would you like to have your eyebrows removed at a salon? The most popular method of shaping eyebrows is probably epilation. This is a very meticulous method, as the hairs are removed one by one with tweezers. Please consult with a specialist beforehand about what shape eyebrows you want to choose and how bushy you want them to be.
Do you have sensitive skin? The skin may appear slightly red and swollen even after hair removal with tweezers, so make sure to consider these beforehand.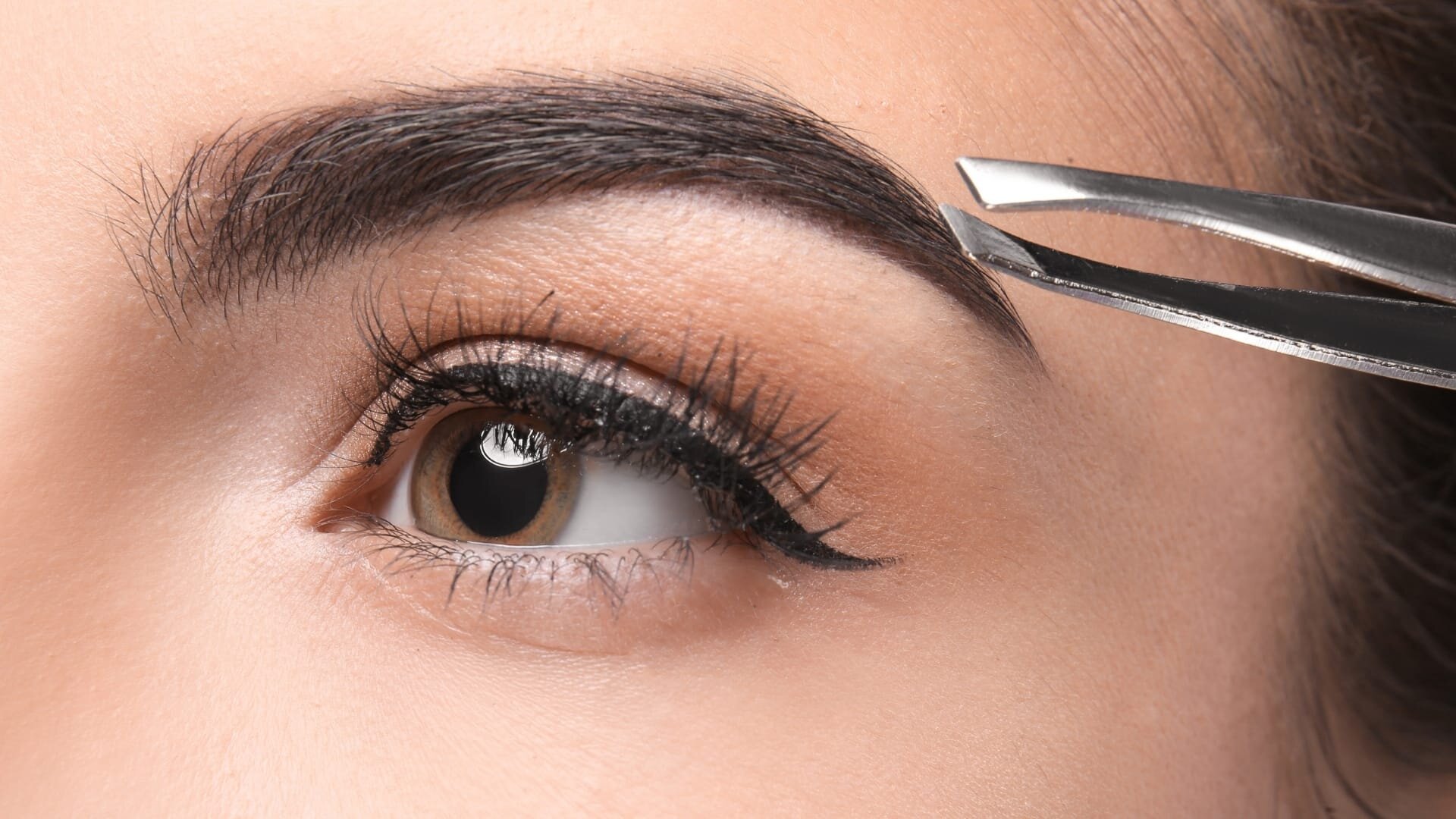 3) Microblading
Microblading is an increasingly popular eyebrow shaping technique. This means treating the eyebrows with a semi-permanent makeover.
While regular tattoos have ink applied to the skin by machine, microblading is done by hand. They draw thin, hair-like lines that mimic the hair growth of the eyebrow. Although the ink does not penetrate as deeply as a regular tattoo, it is still an actual tattoo because the pigment is applied to the skin.
When performing microblading, there are several techniques to choose from. Micro feathering uses a very light hand to add hairs to the natural eyebrow shape, and micro shading mimics the look of eyebrow powder.
4) Threading
Threading is an ancient technique first used in Asia. The skin is disinfected to determine the ideal brow shape. The practitioner takes a piece of thread or string coated with a thin layer of antibacterial wax, makes a small lasso, and pulls the hairs out of the skin one by one. The thread is then used to remove the eyebrow hairs.
Good to know: Threading is very suitable for people with sensitive skin because it does not use chemicals or apply heat to the skin. Therefore, there is very little chance of allergic reactions. However, threading is very painful, and the skin often turns bright red after the procedure. So, keep this in mind.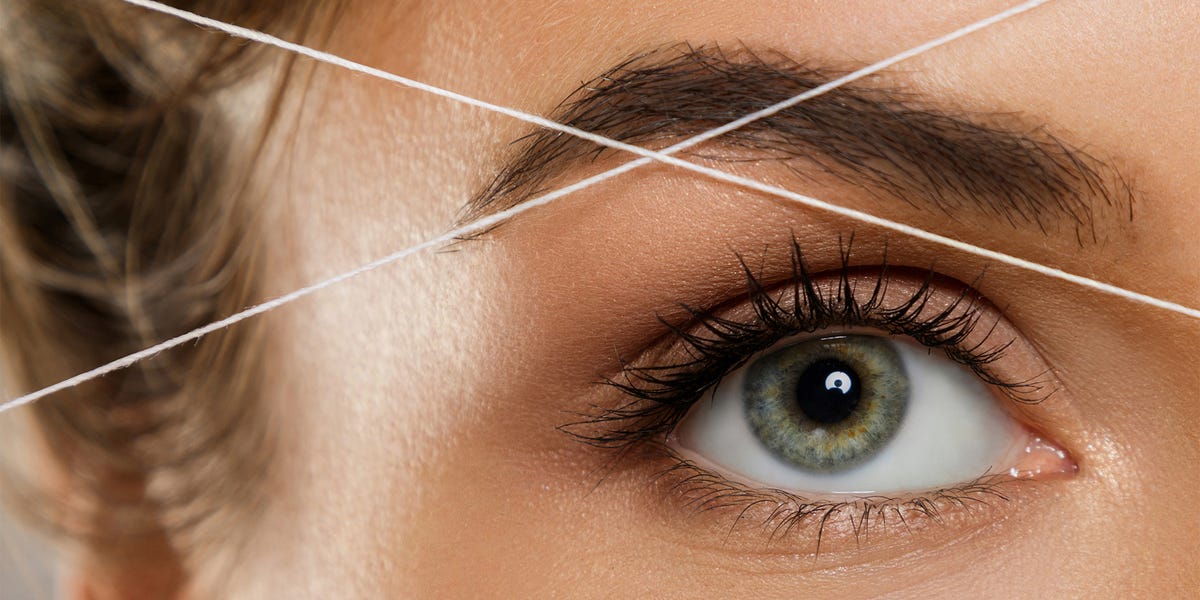 5) Eyebrow Tinting
After the eyebrows are shaped, they can be tinted at the salon. If possible, choose a color that is just slightly darker than your current eyebrows for best results. This way, you don't have to do anything in the morning.
Do you want to fill in your brows, or do you have a few bald spots here and there? If so, we recommend henna tint, which stays on the skin longer than regular brow tint.
Which eyebrow shaping technique do you prefer? Let us know in the comments below!
5 Eyebrow Shaping Techniques You Can Choose From